In a tech-driven world, vast a majority of business projects are delayed due to incorrect solutions or integration of an outdated solutions.
Bridge the gap between your team and the technology they use to do their jobs. We thoughtfully work alongside your team to fully understand your challenges and propose solutions that align your technology with your strategic goals.
At K-Makin, we believe in integrating informational technology (IT) into your overall business strategy, helping you to take full advantage of the opportunities it creates, such as moving into a different market, capturing market share or growing revenue.
Whether you need assistance with a project, support for ongoing maintenance, direction for IT investment, or guidance for installation of an enterprise system – we can help you move away from traditional approaches to IT planning and provide the services you need to drive the infrastructure of your technology in the right direction.
How we can help you?
We work as your extended technology partner to seamlessly integrate a robust and sustainable IT strategy into your business. Our endeavor is to give your business a competitive edge whilst reducing the development & operational cost. Our IT consulting services include but are not limited to: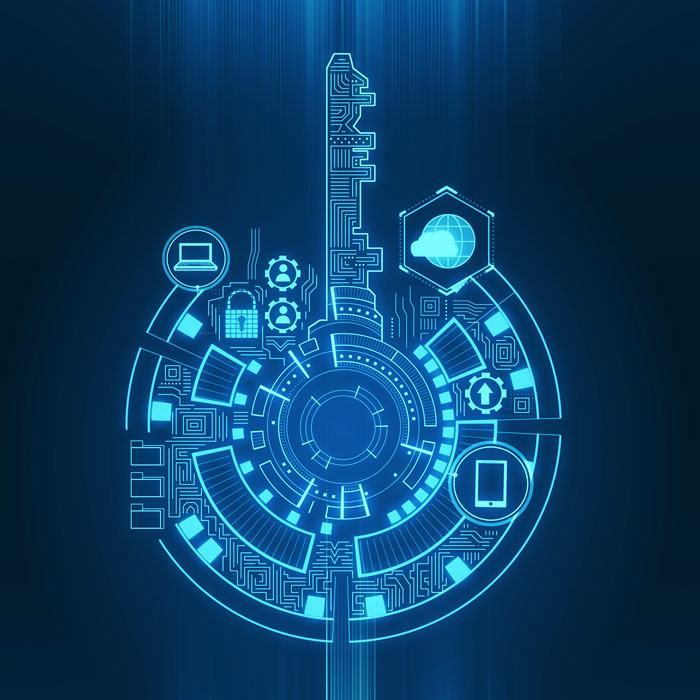 ---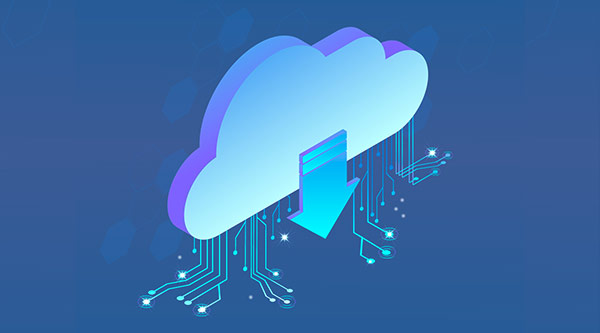 Cloud Computing
Cloud computing not just reduces operational cost but also improves speed and accuracy. You always have the option of having a dedicated in-house team to manage cloud services. But, if you can find a cost-effective and more efficient alternative of engaging an external agency working dedicatedly as an extended arm then outsourcing your cloud service may sound better option. At K-Makin, we have expert cloud computing consultants to facilitate seamless cloud migration. Outsourcing your services to a trusted company like ours ensures that your data is fully safe & secure.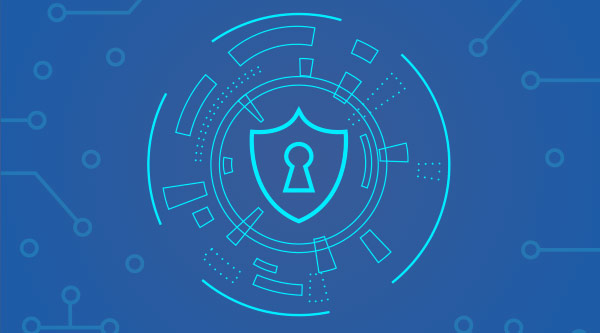 Cyber Security
We are witnessing rapid digitalization across the spectrum. But, as we are becoming more & more cyber active, it is also leading to increasing number of cyber-attacks and internet security threats. Need of the hour is to have a secure cyber safety system in place. At K-Makin, we provide expertise in executing security strategy and risk management to secure your IT infrastructure form cyber-attacks.
---
Why choose us for IT Consulting?
We help enterprises devise & implement an IT strategy clearly in-sync with their business processes and goals. We give a competitive edge to our clients through IT consulting service by offering:
Experience & Expertise – our vast pool of IT professionals and domain experts work tirelessly to develop & execute a seamless IT roadmap for your enterprise so that you may focus on your core business without worrying about IT solution, implementation and Data Security.
Collaboration – working as your extended technology arm, we develop a technology roadmap that is aligned with your objectives.
Innovative, agile, cost-effective solutions – we work on a mission to help you propel your business on a growth trajectory by giving a competitive edge through innovative technology solution that not only offer agility but are also cost-effective.