Growing digitalization, automation and networking of IT resources also lead to growing potential threat of cyber security. In today's digital world, all organization, no matter the scale, need to be fully assured on safeguarding the digital data and resources. As you focus on evolving your business, our team of cyber security experts work day and night to ensure that your digital assets are fully secured.
Now, more than ever, businesses are concerned about their level of defense against cyber-attacks and internet security threats. Security planning can be overwhelming when you have to deal with things like the Bring Your Own Device (BYOD) trend, non-employee access, multiple connectivity options, and more.
K-Makin offers an uncompromised solution that eliminates new hire obligations while delivering the executive-level counsel needed to succeed. Advance a level of service previously only afforded by larger enterprises. K-Makin will work alongside management to best align security policies and practices with business objectives to advance your operational goals.
Our team of cybersecurity experts provide strategic consulting that will show you where your biggest threats lie, along with a plan to mitigate future threats to your environment and employees. By thoroughly analyzing your business processes and potential security threats, we devise a tailor-made solution for you.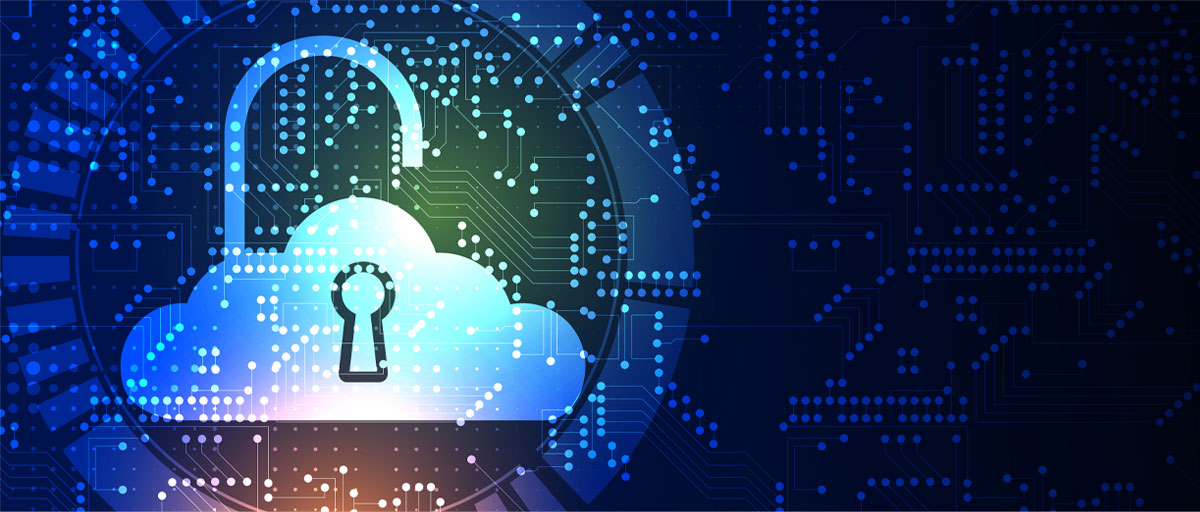 ---
K-Makin provides the following services in Cybersecurity
Risk Protection
Strategic and Advisory Services
Product Selection and Execution
Security Program Design
Controls and compliance
Managed Security Services
Security Architecture Services and implementations
Vulnerability management and Penetration testing
Threat management and incident response
Deep solution expertise, global advisory experience and advanced technologies help you address complex issues and manage risk with an integrated approach.